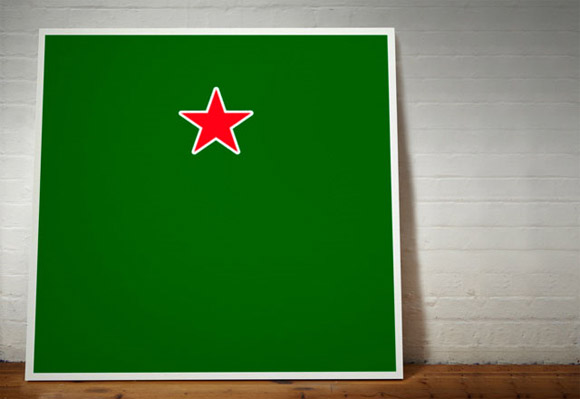 "You Took My Name" is a project that simply started when house Dorothy wondered: "What if the world famous logos was stripped for their names?". Logos like MasterCard, Levis and Coca Cola were just a few of the logos that "lost" their name during this project.
They wanted to show everyone how some of the graphic designs and forms on logos has placed itself in our brains. We don't need the name of the brand to immediately see what the naked design represents. You Took My Name was well received online and it was also published on Creative Review's "Top 20 Logo" issue.
Something similar to this project was this "simple packaging" by Antrepo Studio where famous brands were represented in minimalist packaging.