After watching comedy after comedy or all those romantic movies with your wife, it can be pleasing to see some action, shooting, car rides and crimes. Don't know where to begin? Do not worry, here we have made a list of top ten gangsta movies: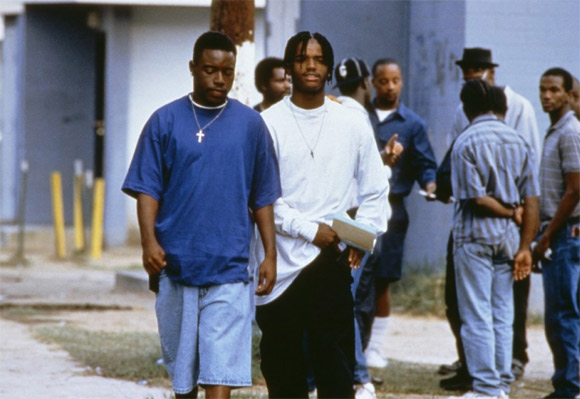 10. Menace II Society: Tyrin Turner, Larenz Tate and June Kyoto Lu in a plot that follows the life of Caine Lawson that tries to escape drug and violence.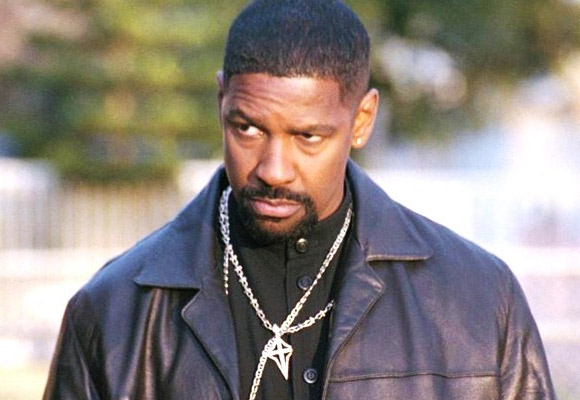 9. Training Day: Denzel Washington and Ethan Hawke as veteran cop and rookie cop, but is the veteran a good cop or bad one?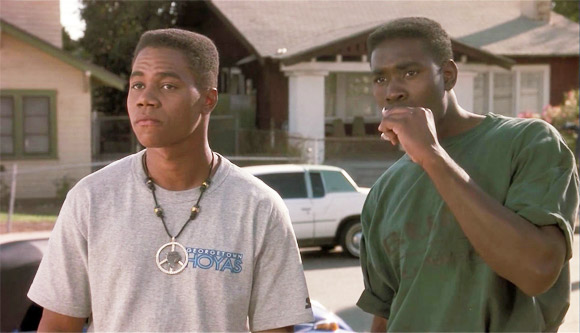 8. Boyz N The Hood: Cuba Gooding Jr. and Ice Cube as friends from school that later turn out to be completely different.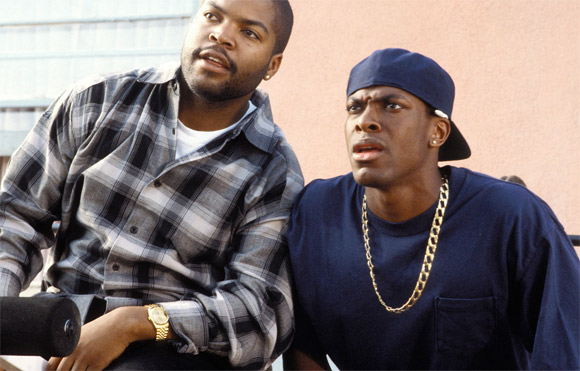 7. Friday: Ice Cube and Chris Tucker have to deal with an angry drug dealer. They end up in difficult situations and car chase.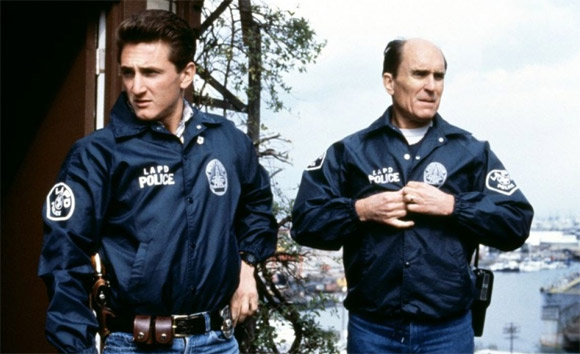 6. Colors: Sean Penn and Robert Duvall as veteran cop and rookie cop in LA. Showing the issues between The Crips and The Bloods.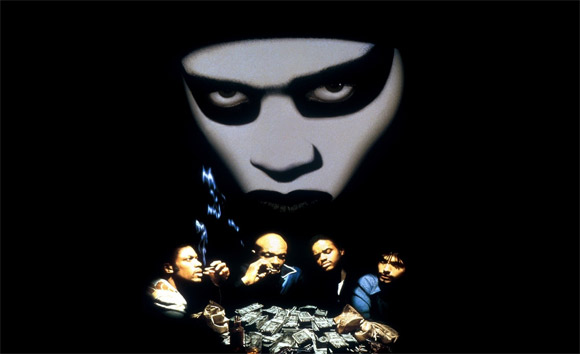 5. Dead President: Lorenz Tate and Chris Tucker in the story of Anthony Curtis before, during and after the Vietnam War.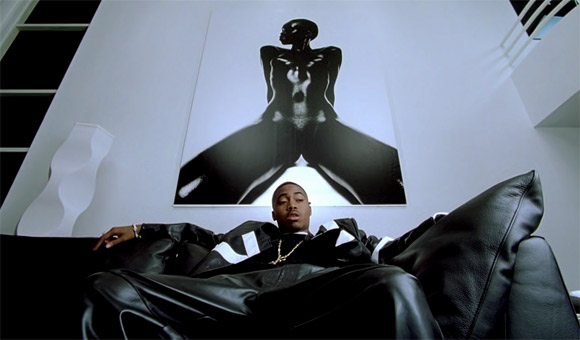 4. Belly: Known names such as Nas and DMX play gang memebers in one of the coolest gangsta movies.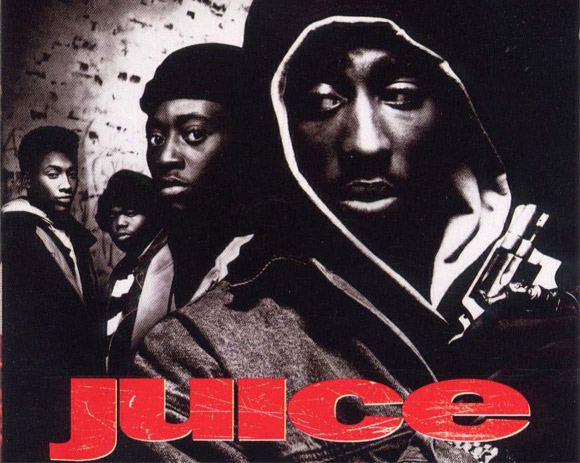 3. Juice: Omar Epps and Tupac Shakur among many others play the roles as school guys which find out that one of their friends got shot in a bar. Now they are seeking revenge.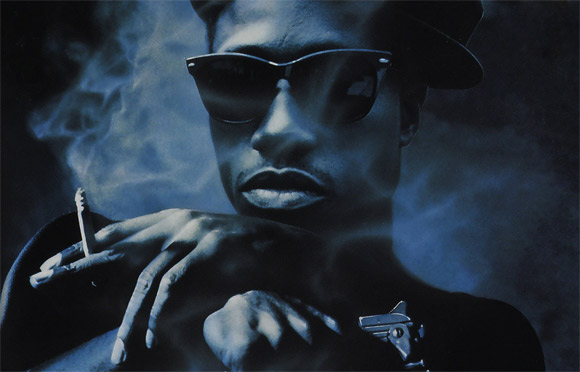 2. New Jack City: Ice-T and Wesley Snipes are playing the roles as a gang member and a cop. Intersting things happen when Ice-T goes undercover as a drug dealer.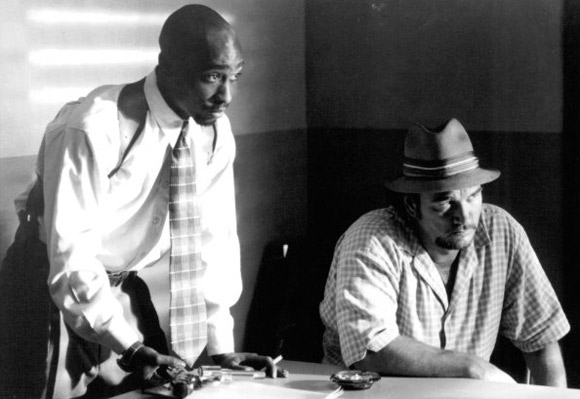 1. Gang Related: Tupac Shakur in the main role as one of two cops that are trying to cover all tracks after killing a DEA agent by mistake. One of the best gangsta movies of all time.