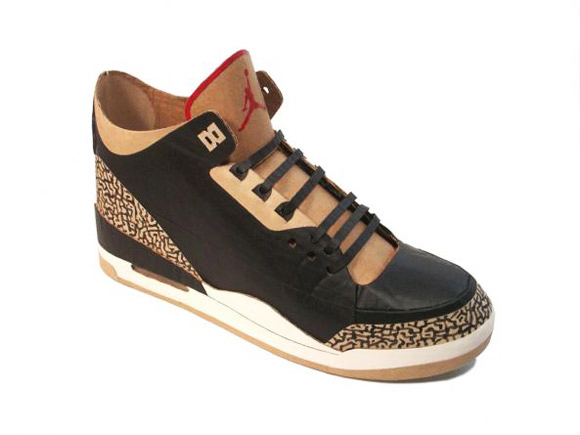 Papercraft is something I personally get amazed over, because it is great how a simple and "all natural" material can turn into so many cool things. I think artist Mike Leavitt agrees with me, because he made these incredible paper shoes of different brands out of cardboard.
The brands are quite famous, for instance Converse, Fila and Puma. He has a one-man company that is called "Intuition Kitchen" where he makes several things like portraits, fine crafts and sculptures, among others.
This project got the name "Hip Hop Project", and awesome paper sneakers is a big part of it obviously. You can even buy custom made cardboard shoes so it can fit your personality.