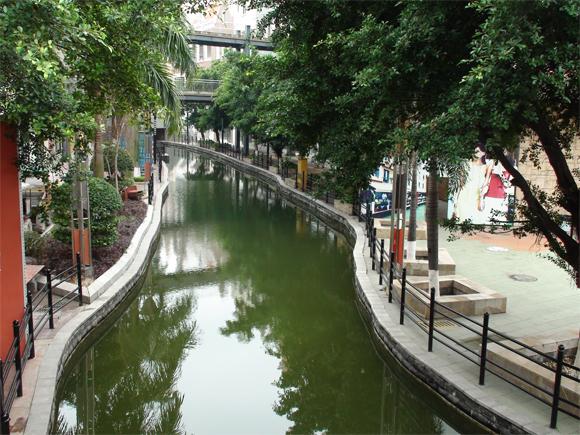 What a waste of time and money. This is the world's largest shopping mall, but it's completely empty! And it has been like that since its opening.
The New South China Mall is located in Dongguan in China and has been standing empty since 2005. It is 99% vacant because just a very few merchants signed up. The only occupied areas of the mall are near the entrance where several Western fast food chains are located.
But why is it empty? There are many flaws to the location and the most important is that it's located in the suburbs of Dongguan, where it is practically accessible only by car or bus, so most people don't ever go there. So there you go; No people equals no shopping.