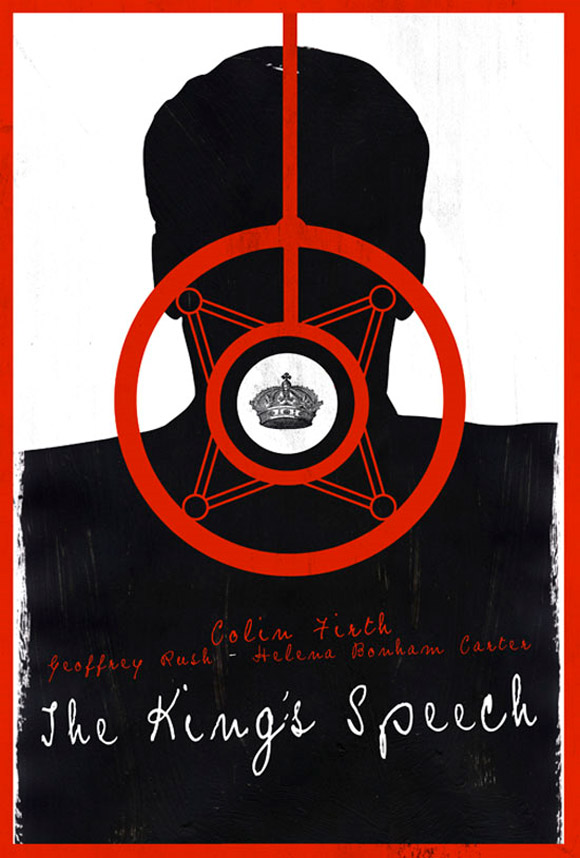 Now that Oscar Academy Awards are over, artist Laz Marquez thought about making some amazing posters for the movies that was nominated for Best Movie 2011.
There are 10 posters and he used exactly 10 days on them, so with other words he worked non stop, and the results are amazing as you see. Marquez comments the project ""It's been great fun and a nice exploratory on how to design without over-thinking". All of the nominees are there: The Black Swan, 127 Hours, King's Speech, etc.
Some of the same style has been used in other movie posters, like the ones of Star Wars.