With the recent release of a flood of remakes to foreign movies, many film lovers have begun to question whether or not today's film makers have any original bones in their bodies. Yet, not all foreign movie remakes have been done badly or out of lack of ideas. Some were done for the right reasons and brought amazing stories that might otherwise have escaped American film fans to local theaters and store's shelves. Here are a few remakes of films from around the world that America succeeded in bringing honor to, not butchering, the foreign movies from which they were adapted.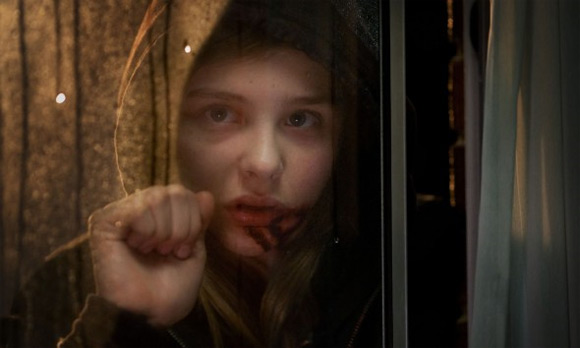 Let Me In (2010) / Let the Right One In (2008) – Swedish author John Ajvide Lindgvist's 2004 fictional vampire tale that many critics and fans alike have claimed as the most realistic vampire love story was adapted into an equally successful Swedish film in 2008. The American version, "Let Me In" has received rave reviews for staying true to the original story. Not much changed other than location and names…and the usage of our beloved CGI.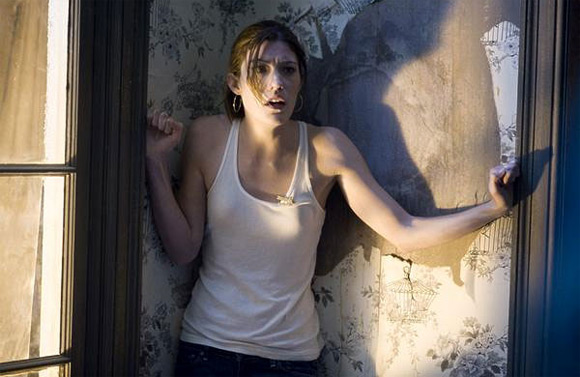 Quarantine (2008)/ REC (2007) - Speaking of sticking to stories, this remake of the Spanish horror film was done almost completely shot for shot. American film makers often take foreign movies and change as much as possible, but change was unnecessary with this film; which features no score and is shown through the eyes of the actor/cameraman's camera. You'll feel like a part of the eerie action as you follow TV reporter Angela and others who've been quarantined in an apartment building after a break out of a virulent disease.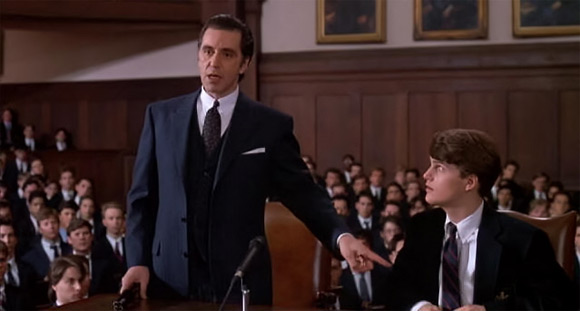 Scent of a Woman (1992)/ Profumo di donna (1974)- This remake of an Italian film about a prep school student who takes on the job of assistant to a blind and retired Army officer earned multiple awards and nominations, including an Academy Award for Best Actor for Al Pacino.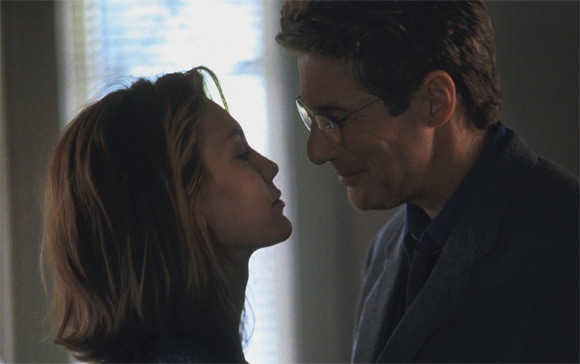 Unfaithful (2002)/ La Femme infidèle (1968)- A French sixties erotic drama about betrayal in the form of adultery and the chaos that results, was brought to America's silverscreens accompanied by seasoned actors, a splendid score and no lack of sex appeal.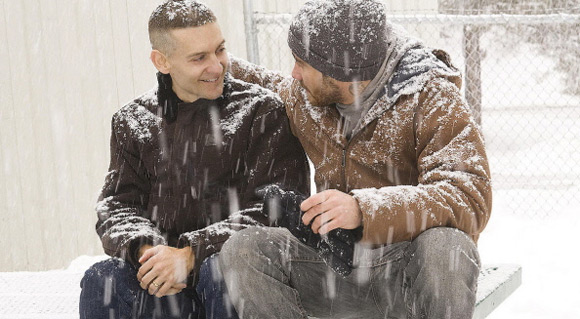 Brothers (2009)/ Brodre (2004)- This Danish war drama received the American remake and much of its success was due to phenomenal cast performances that brought the drama and feelings of the tale of two very different brothers and the trials they face to life.
By: Lisa Burkes